MOOV
Performance products designed to make you Moov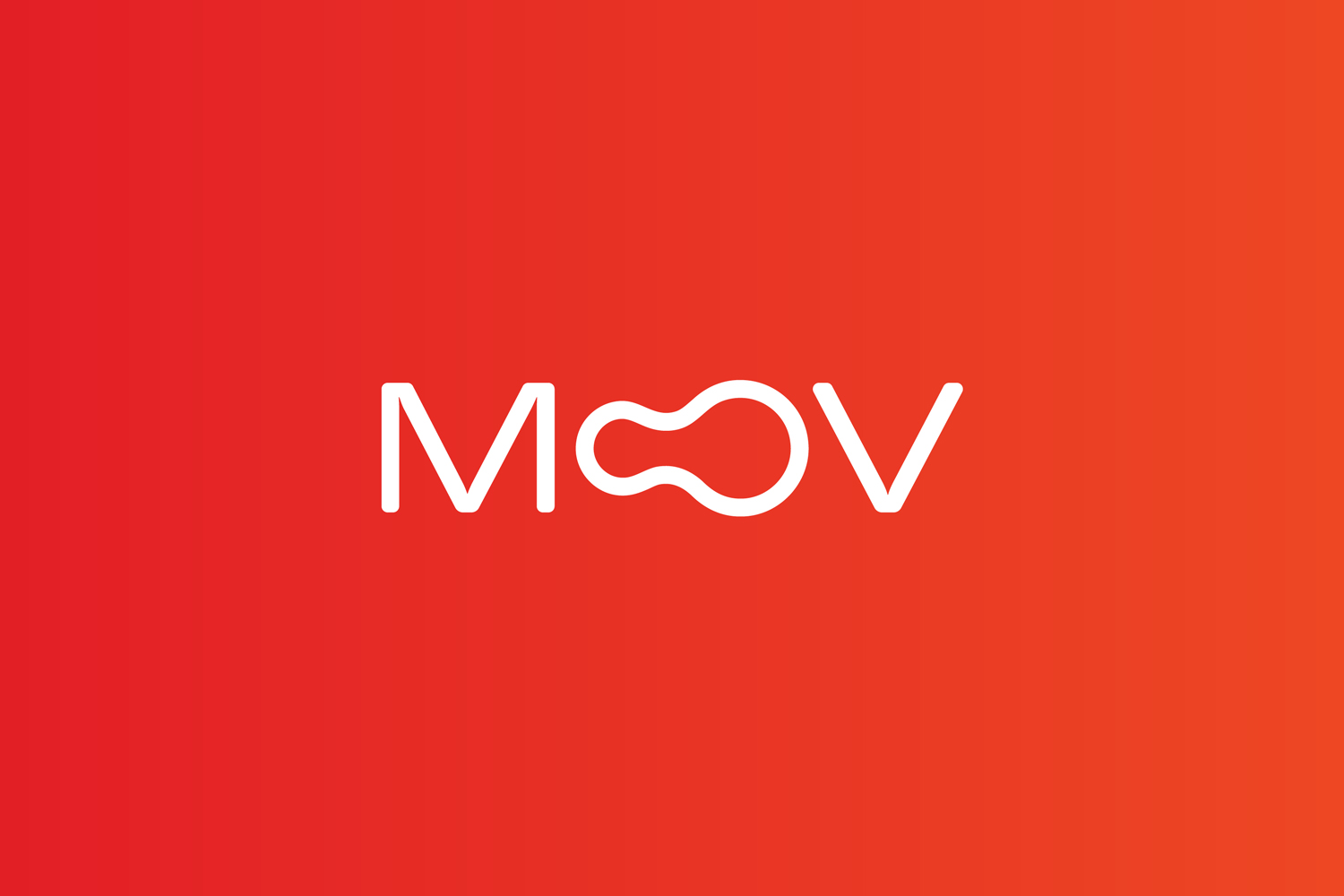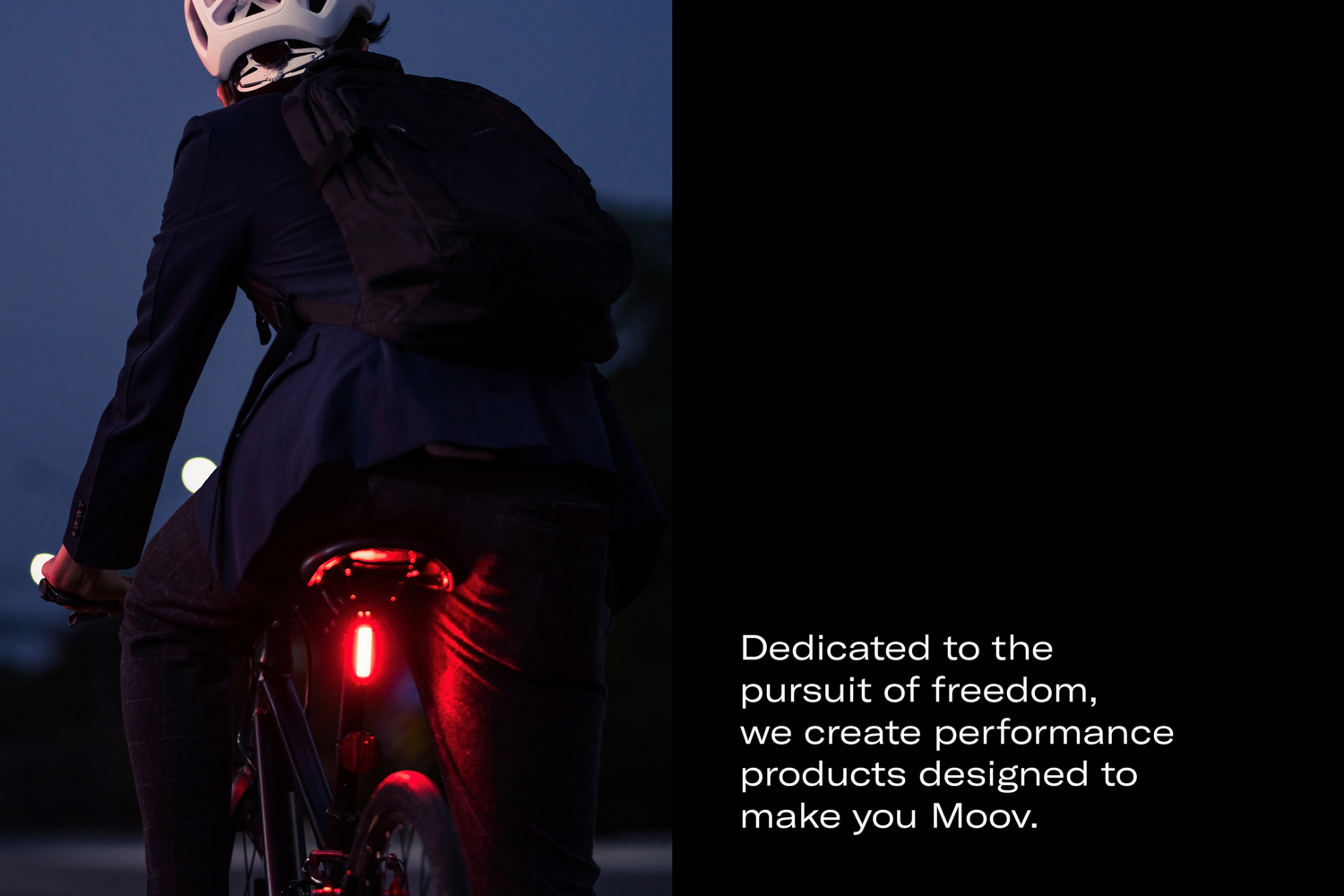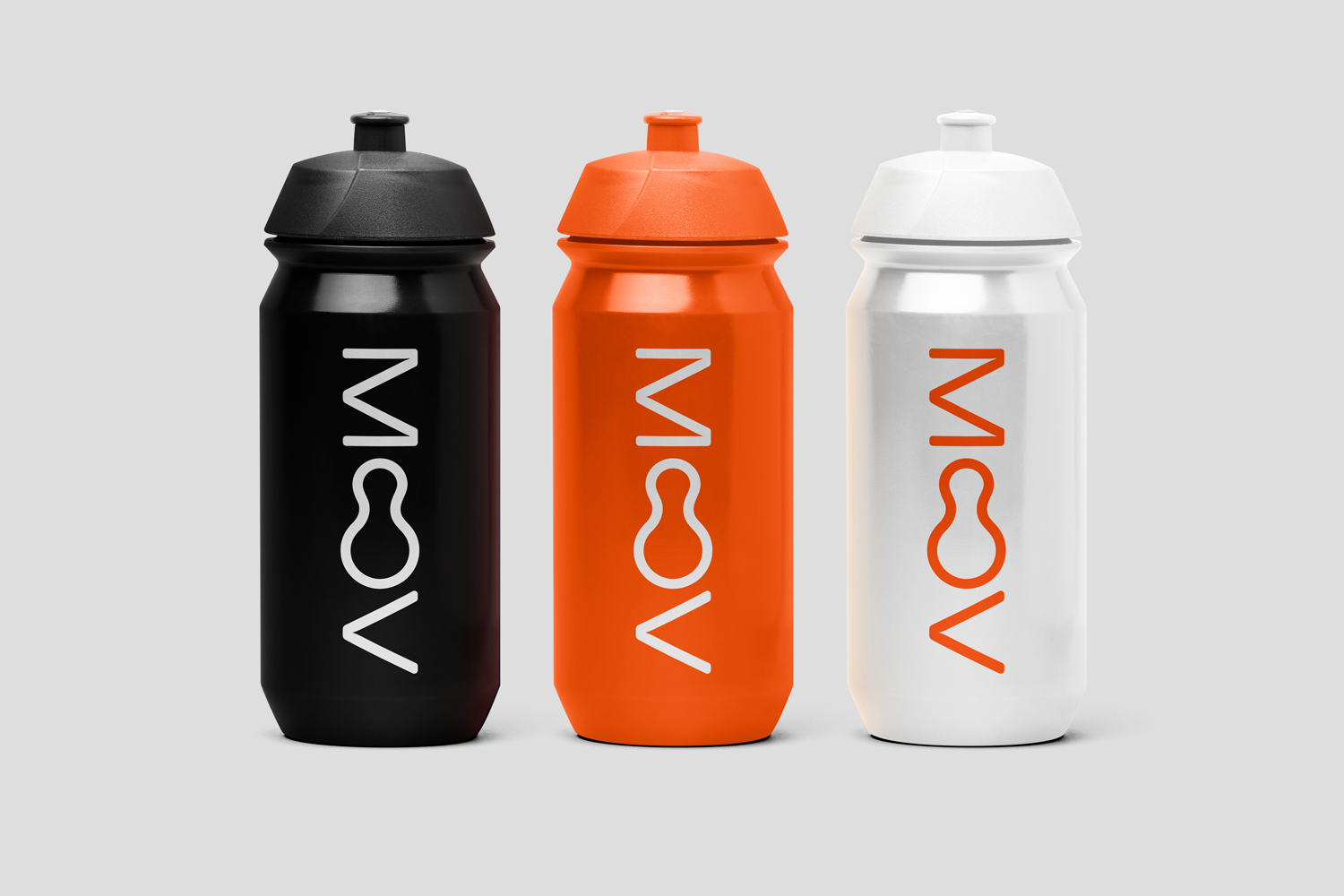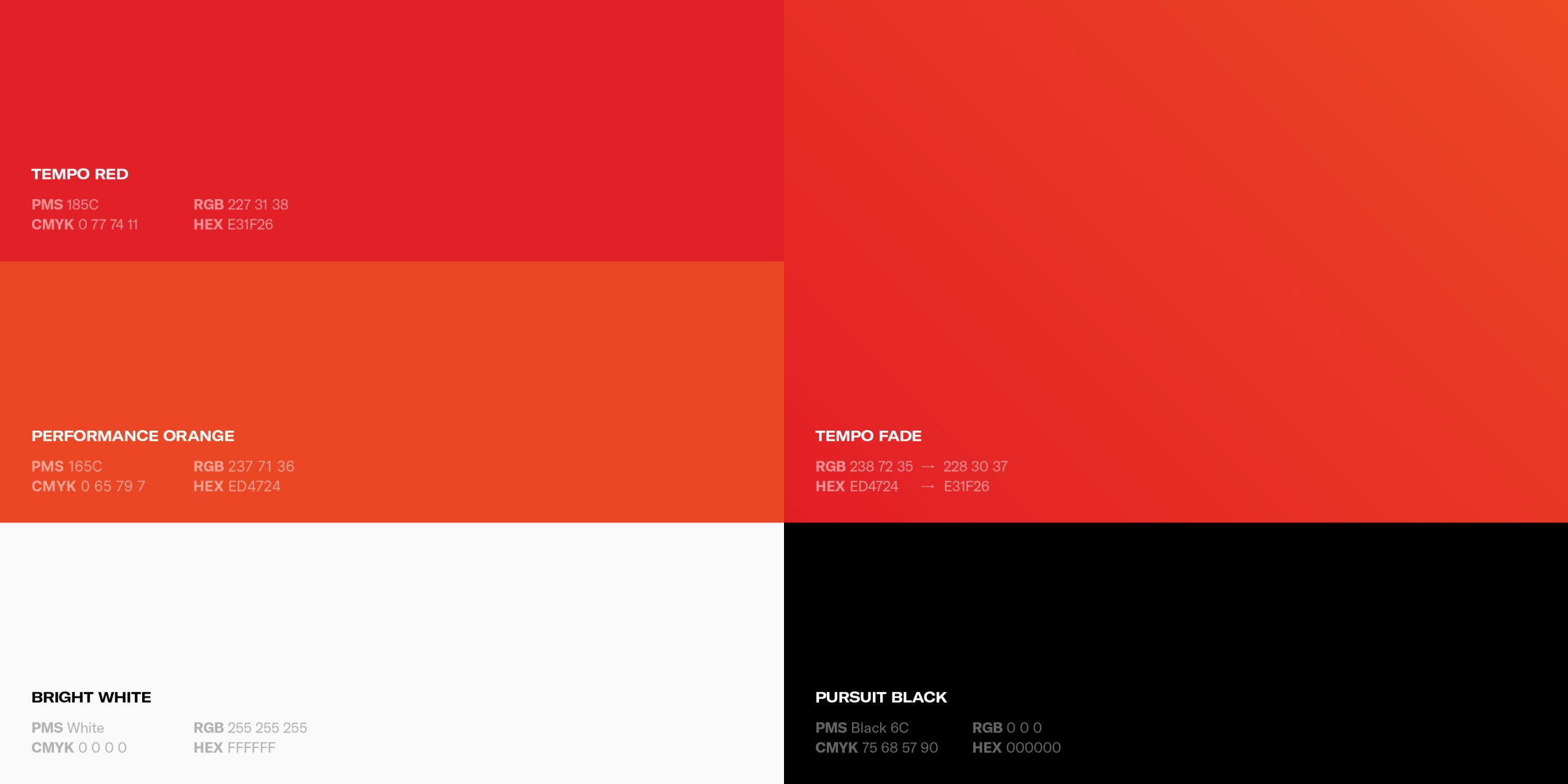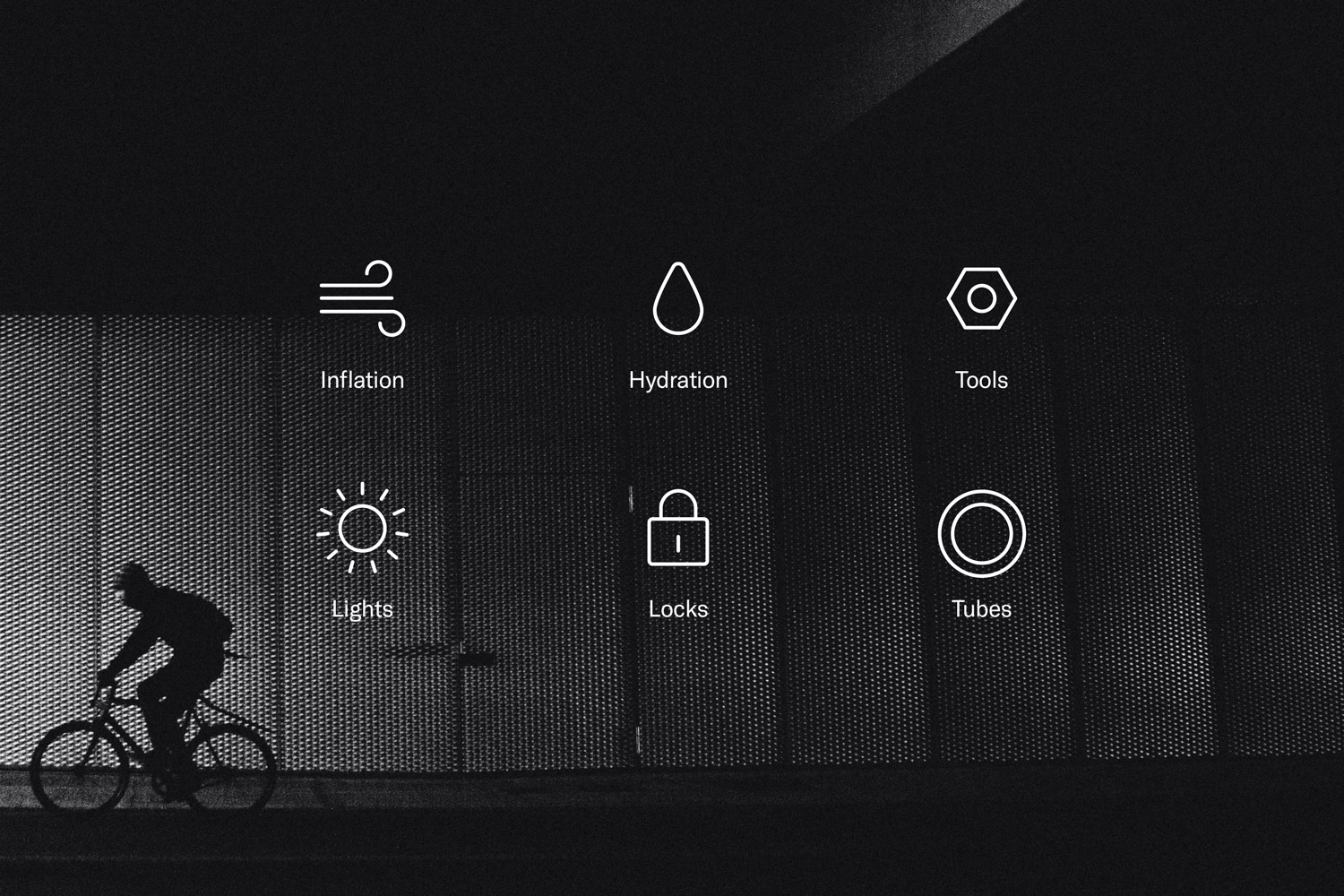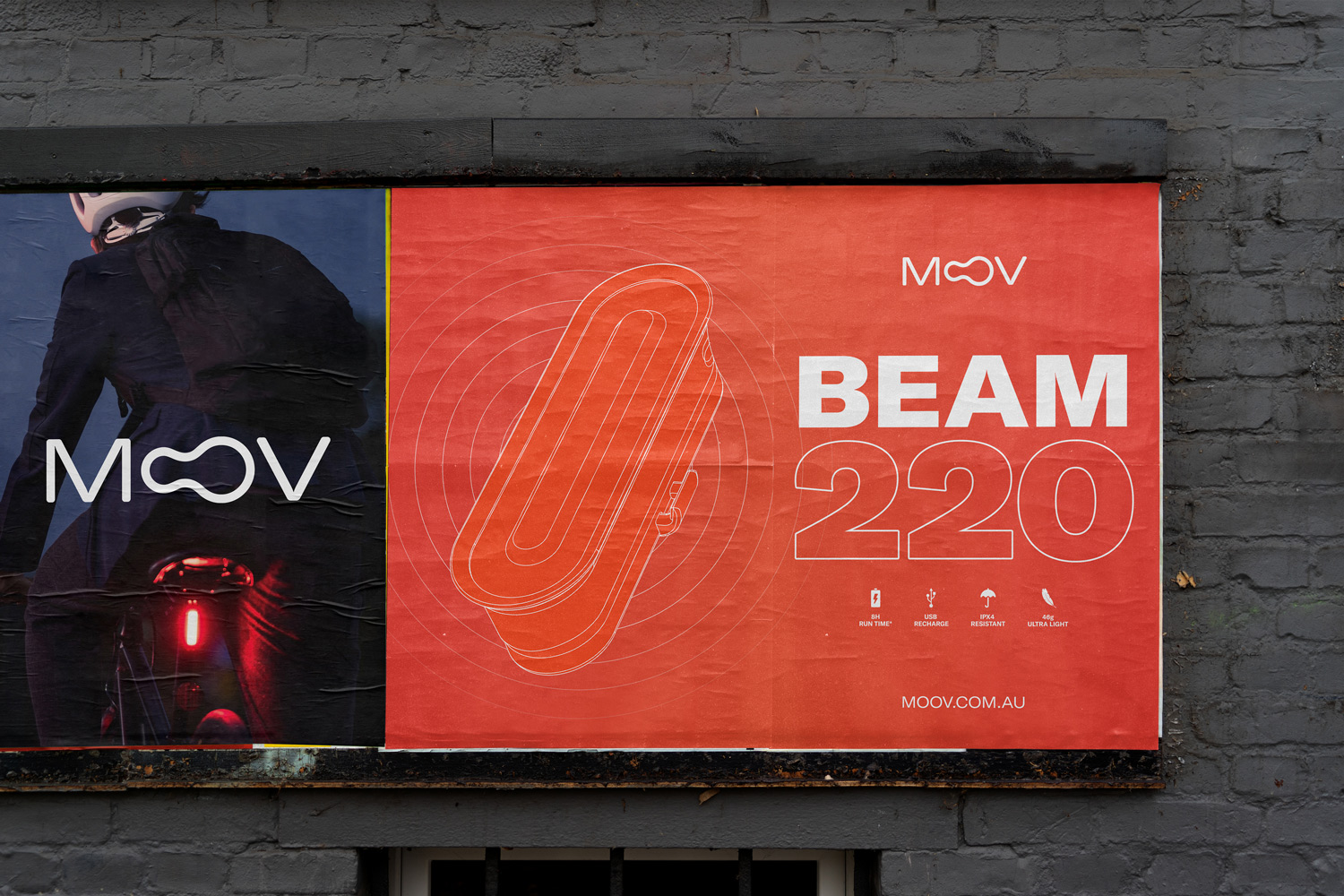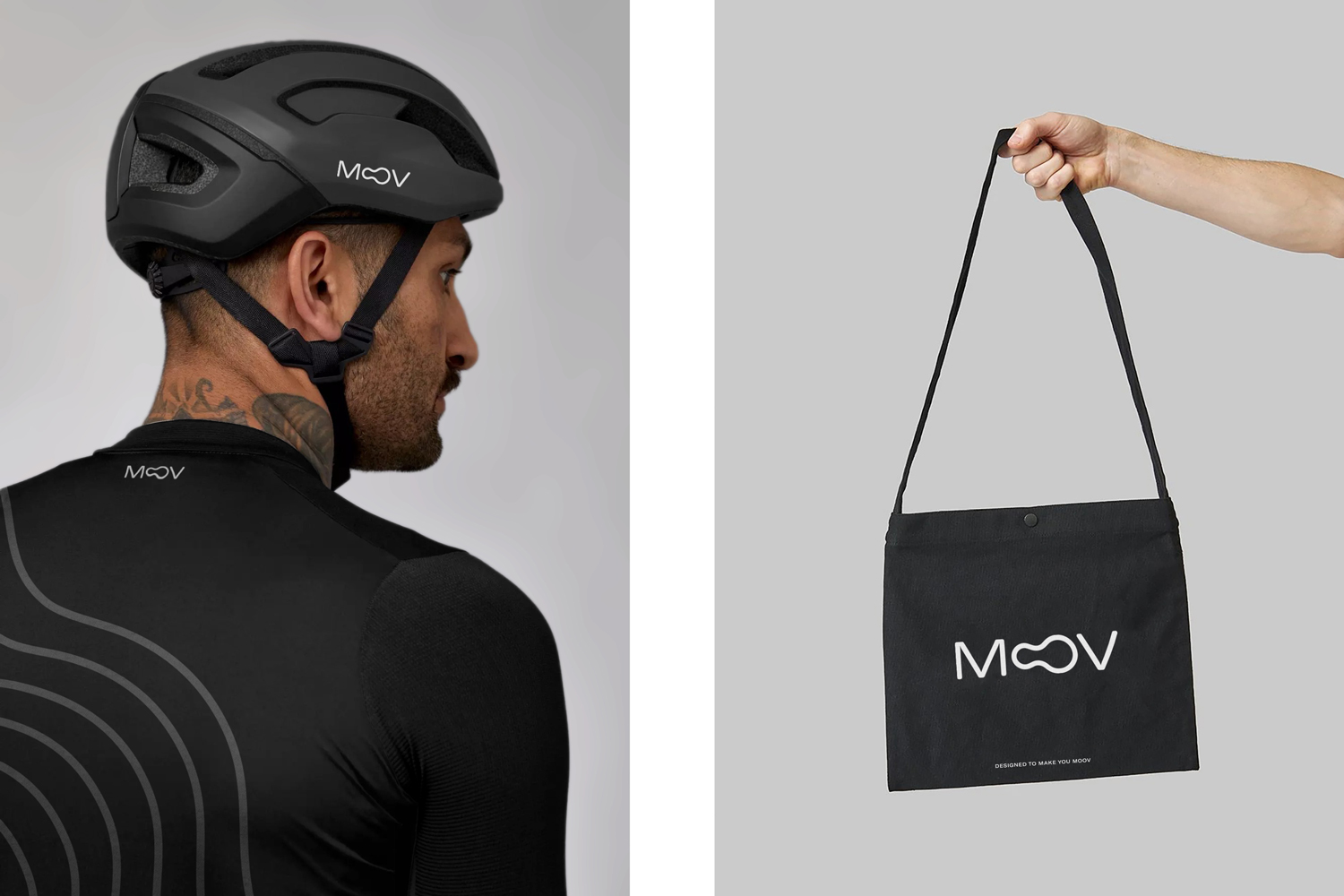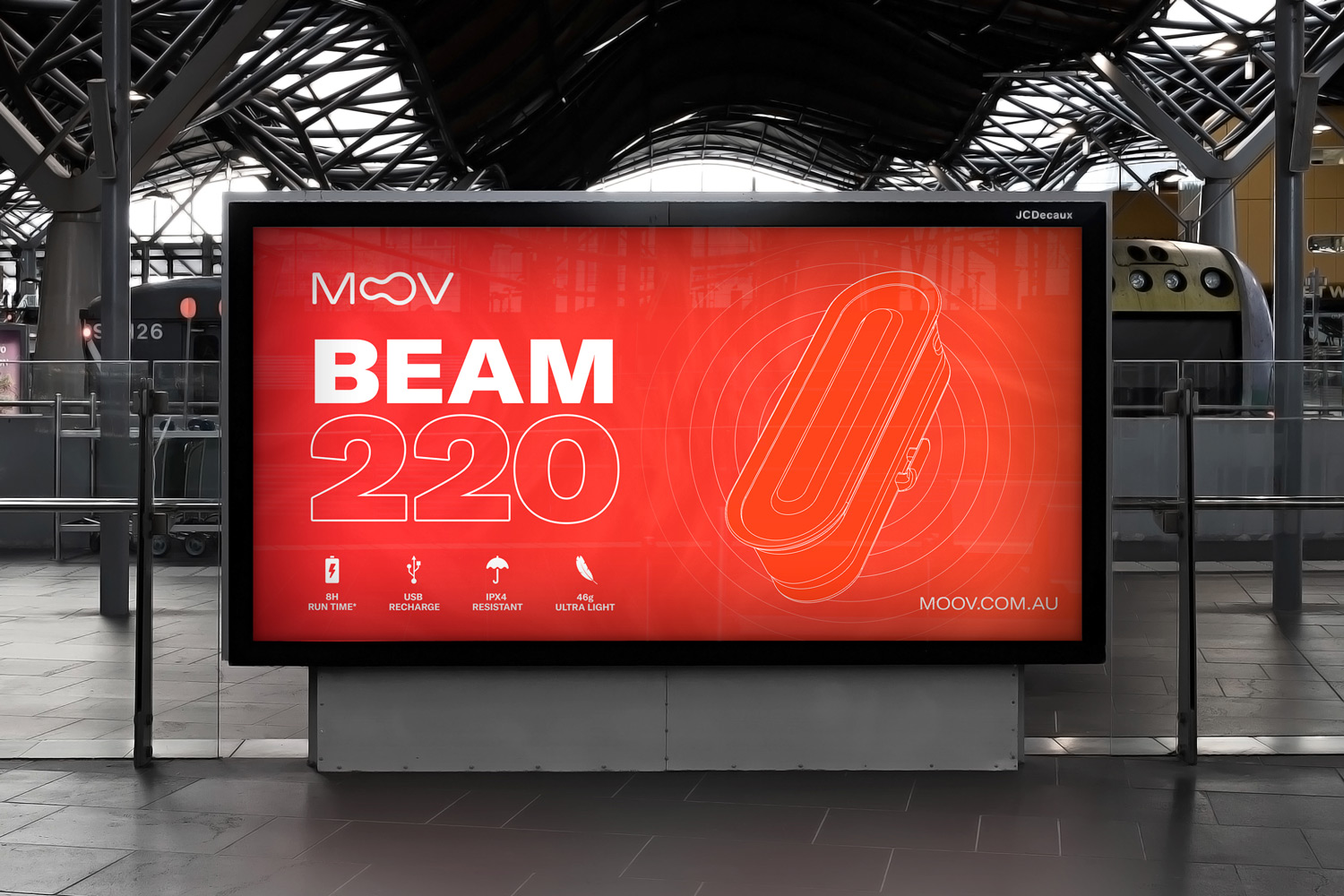 WOO developed a thorough brand strategy which was executed through; brand identity, packaging design, and an e-commerce platform for MOOV—a newly established sports & lifestyle brand of cycling accessories. We were tasked to develop the brand identity for MOOV, a sports & lifestyle brand known for premium cycling accessories. As we know, cycling is not just a sport, a hobby, or a tool for transport; it's a full-fledged lifestyle.
We came back to the original intention, what problem is MOOV trying to solve—and ultimately, it's about encouraging people to move. Whether it's for fitness or for more practical means like commuting, it's about giving people options to enable this choice of movement. The client chose the name "MOOV" as a nod to the endeavour, and the bicycle drivetrain standing in for the OO as a visual reference to cycling.
We crafted MOOV's business philosophy by taking what cycling stands for as a metaphor. "Dedicated to the pursuit of freedom, we create performance products designed to make you MOOV."
WOO designed the logotype to underpin the MOOV brand and visual language. The logo carries a double meaning—the bold uppercase mark features a OO ligature, with the bicycle drivetrain in mind; but it also implies an infinite, cyclical, forward progression.